Now implement Global Mobile Initiatives in China region as well with DronaHQ
Divyesh Kharade on February 27, 2018
Announcing General Availability of DronaHQ Platform for China region.
Organizations around the world have been achieving operational efficiency, employee engagement and business productivity with apps built through the scale, reliability and flexibility of DronaHQ Rapid Application Development Platform. Taking a step further to help organizations comply with industry regulations and data protection laws, we are pleased to announce the general availability of DronaHQ Platform for China Region.
This means that if you have business operations in China & you have local Chinese employees/contractors then apps built on DronaHQ RMADP can be extended to support China region.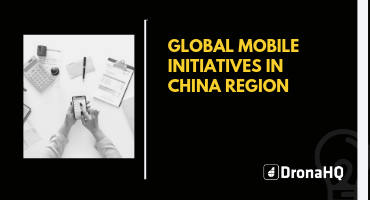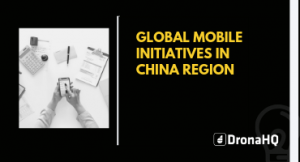 Why this is such a big deal?
App localization for the Chinese is different from anything you've done before! Not just because you're going to see your app in a language you don't understand, but because there's a series of technical details you need to factor in to fit in the local market.
China's Great Firewall is one of the biggest challenges for any foreign app developer.
Other Technical challenges include hosting your app and to integrate your app to Chinese-based cloud systems and App stores. Otherwise, your users will have difficulties accessing your services – think delays and disconnections.
DronaHQ offers comprehensive and high-quality expertise in implementing Apps in China .We help our customers by providing flexible and holistic solutions that meet their requirements. We ensure that your global Mobile Initiatives can be established successfully and operated sustainably.
Now deliver apps in China. If you'd like to try out this functionality and provide feedback, send us a note at inquiries@dronahq.com
Copyright © Deltecs Infotech Pvt Ltd. All Rights Reserved