Guide for business leaders to shorten the path to go-live for new initiatives
If you are driving a business unit and if you are struck with a great idea that every other stakeholder has also bought, then you would want roll it out at the earliest.The solution you figured out for maximising your business objective is your strong hunch. Experts believe that testing it out will do a world of good in two ways.
Get a reality check from the field
Confidence before going mega live with the plan
"Managers need to embrace the "test and learn" approach" – Dave Moore, Chief Business Officer, Ocera Therapeutics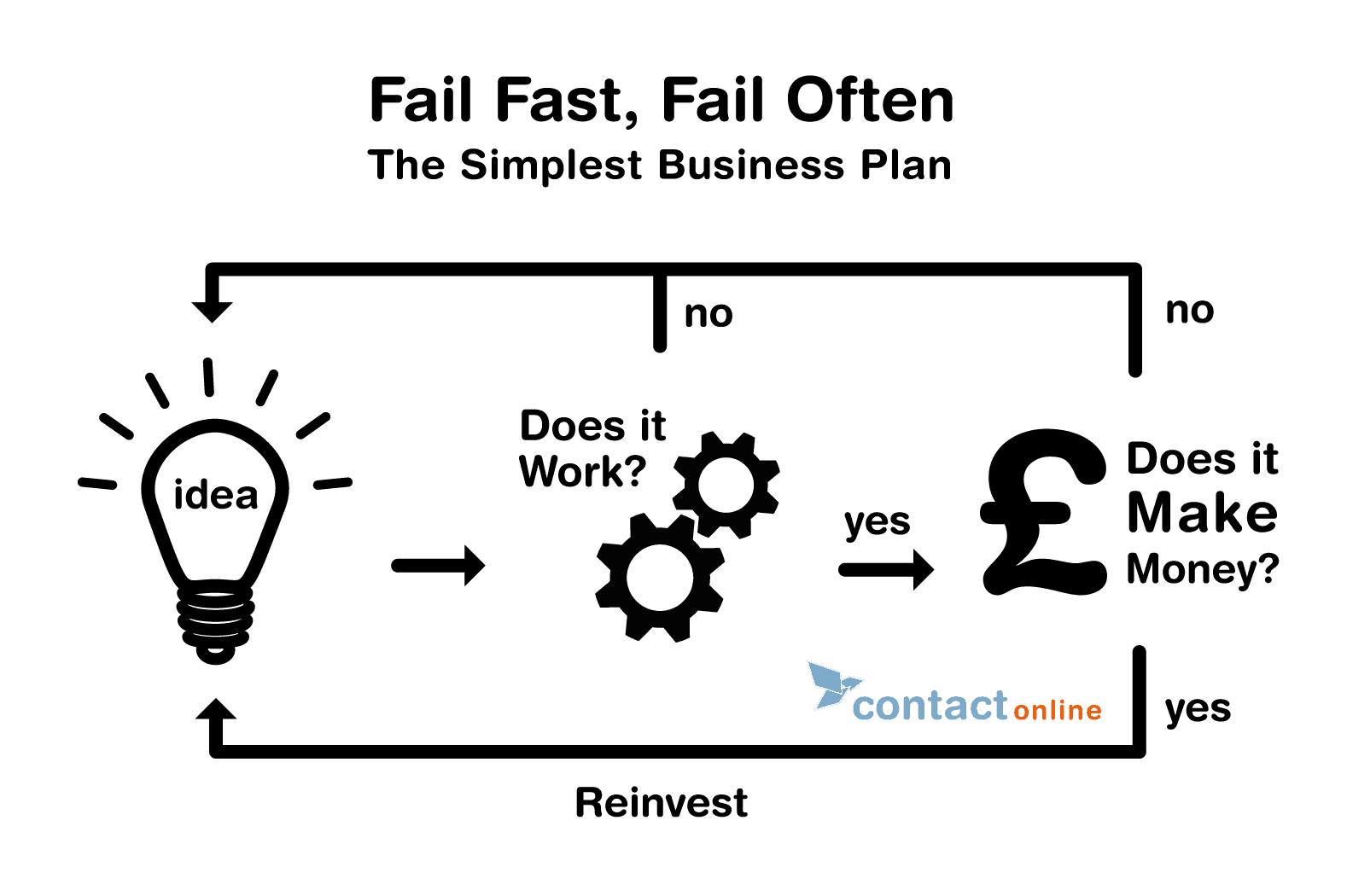 A brilliant article by HBR on business experiments clearly indicates the need for businesses to experiment and taste waters early in the life cycle of bringing in innovation or change.
And if your experiment needs technology support to see the light of the day then READ ON.
Often tech becomes one major hurdle that can eat your time and make things go slow. Decisions like inhouse vs out-house to vendor selection can add significant friction between IT and your team, resulting into a massive journey and significant delay in validating your experiment.
Based on stories we heard from our customers and ofcourse our experience, we have made handy but useful guide that has helped many of our new customers get started quickly. Here are pointers for getting near to your goal of testing waters in short time
Look out for potential technology partner and engage them early on – during the ideation stage. Preferable a SaaS vendor can make things very easy in cases where your need isnt defined very crisply.
Differentiate your data/information into security class – minimize the need of proprietary confidential data to keep information security delays at bay.
Make a roadmap of your launch with multiple iterations beginning with a Miniumum viable product.
Exclude integrations with legacy system early on in the life cycle, in other words keep your internal ITs role to minimal
Know your procurement systems and arrange for competitive bids early onI would love to know your views aswell on this – drop in your comments. If you found this useful, then do share it with your colleagues and friends.
Copyright © Deltecs Infotech Pvt Ltd. All Rights Reserved