Integrate apps and database instantly
Integrate with tools that make the most sense for your business and extend beyond their basic capabilities.
Database Connectors
Find a growing library to make it easier for you to connect your data sources.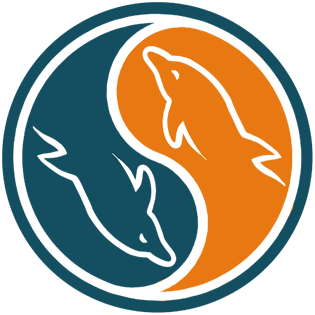 MySQL
Create apps on top of your MySQL open-source relational database management system.
API Connectors
All ready API connectors for instant integration with systems such as Salesforce, Google Drive and Email solutions.
Trusted by

Reducing time and effort and eliminating errors
With DronaHQ, integration is easy. We manage the configurations of integration without the need to write custom code, facilitating teams to consume & expose SOAP and REST services.
You get to connect to external systems code-free, visually building your logic using Workflow, Automation, and the UI Builder.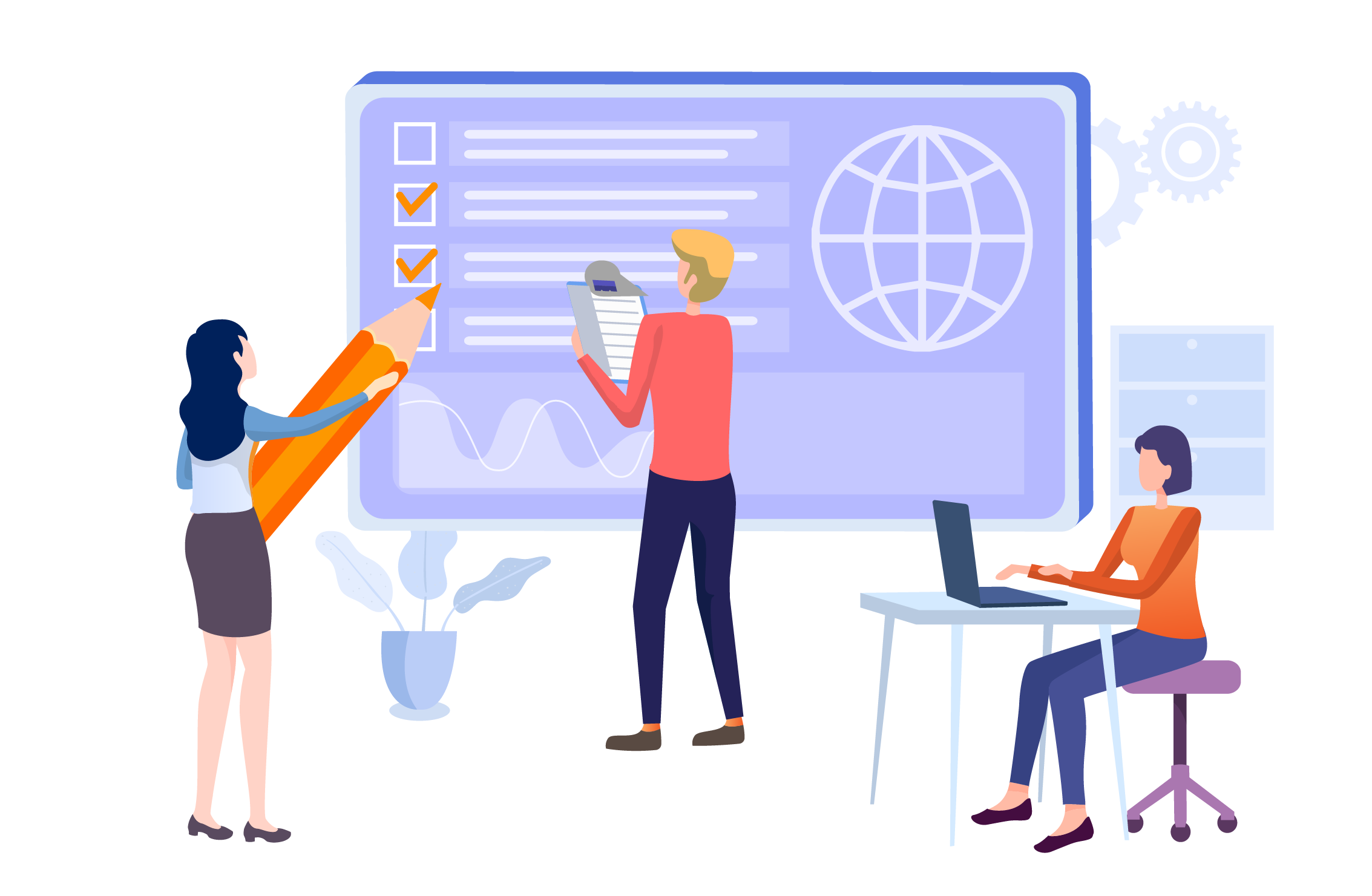 Integration Services
With connections to business systems like Salesforce, SAP, Oracle; Enterprise Identity systems like AD, OAuth, LDAP, SAML.
Future Proof Solution
Integrations help you support current as well as upcoming mobile apps, web apps, desktop apps, chatbots, and more.
Extend your applications
Integrates with any existing applications on SAP, Oracle, Salesforce, custom-built apps, CRM, ERP.
Start integrating DronaHQ with your favourite apps
Connect to enterprise back-end systems and data with out-of-the-box, scalable connectors, and services to fuel your apps.
Copyright © Deltecs Infotech Pvt Ltd. All Rights Reserved