Expense management made easy
Automated expense reporting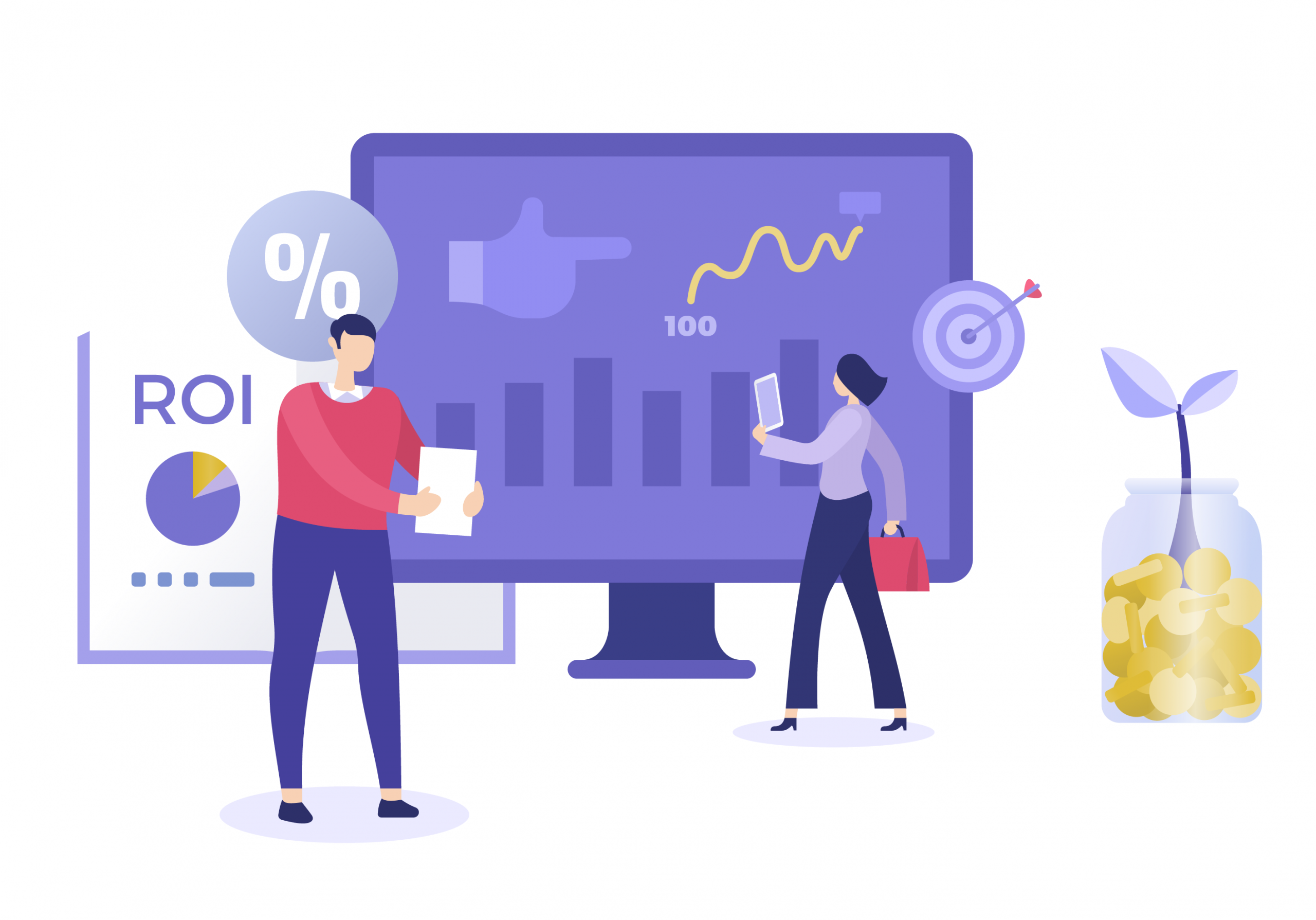 Trusted by

Automate every step of the expense reporting process
Streamline processing, paying & auditing of employee-initiated expenses.
Digitize Expense Tracking
Allow employees to input expenses for approval through web or mobile app. Auto-scan expense receipts from a picture and feed into a central directory and automate reimbursements according to company policies.
Automate Expense Reviews
Streamline reviewing of expenses with workflows to automatically notify admin of expense that requires attention. Eliminate paper and email trail and reduce administrative efforts with smart check and auto-reimbursements approvals.
Greater visibility, significant value creation
Expense management flexiblity your accouting team will love.
Custom business rules and validations
Multi-level approval workflows
Thank you
We have sent you a verification email, please click and verify your email address and start building your first app on DronaHQ.
Check out our help section to get started immediately.
Simplified receipts and expense management solution
Integrate these popular apps with internal accouting systems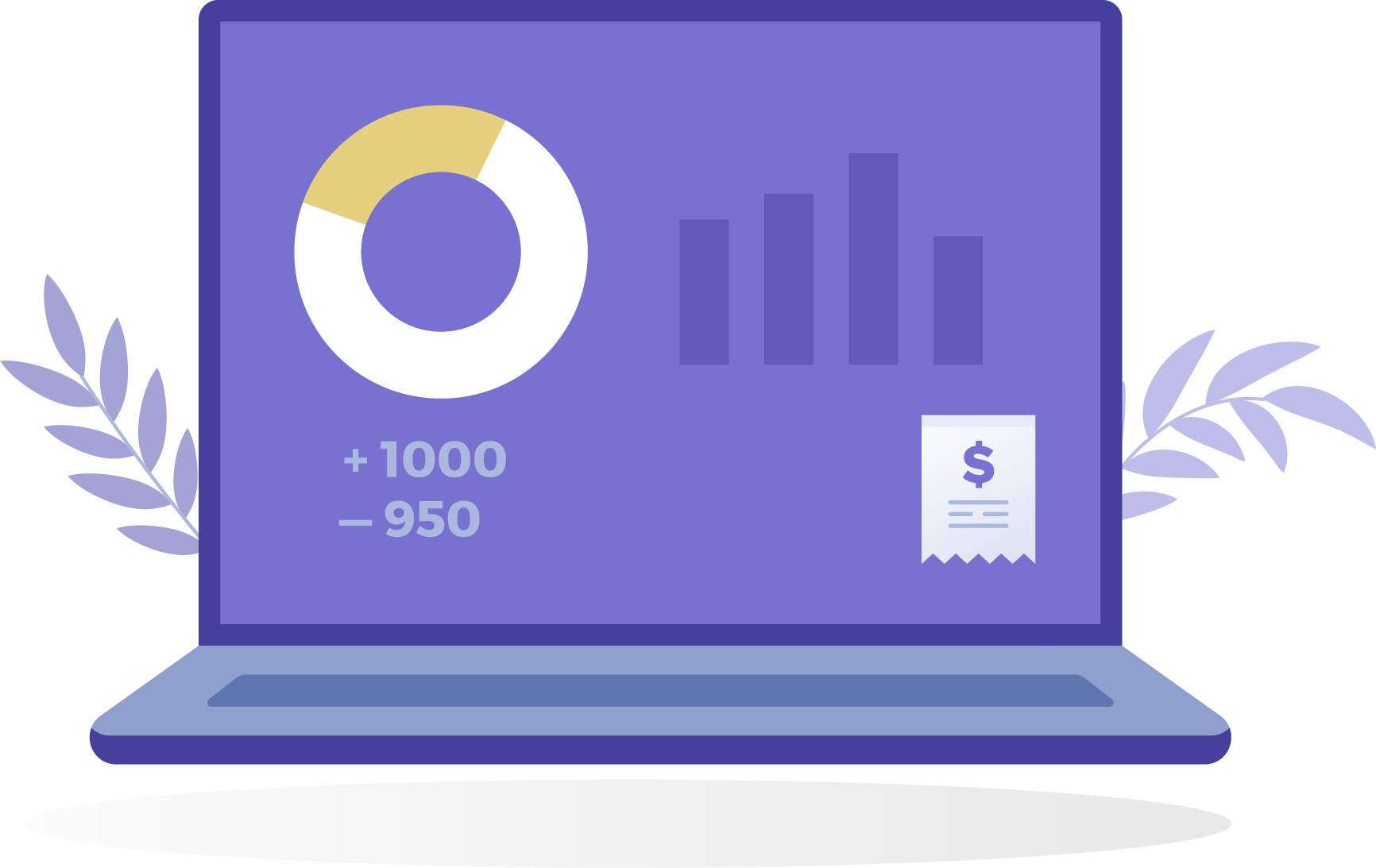 Travel Request
Request for travel and advance amount, share travel plans, travel confirmation, proof of visit and more
Don't waste your time on paper receipts and spreadsheets
Try our free trial. No credit card required.
DronaHQ
About
DronaHQ is a No-code App development SaaS platform for building business apps (Mobile & Web) and automating business process operations for SMB, Enterprises, Business Units & IT Depts. Offering compelling development productivity gains, speed of delivery of apps while ensuring rich end-user experience. 1 million+ users of Apps built on the platform, 3000+ enterprise grade apps. ISO 27001, SOC II certified. Presence in Mumbai, Bengaluru, SFO, London.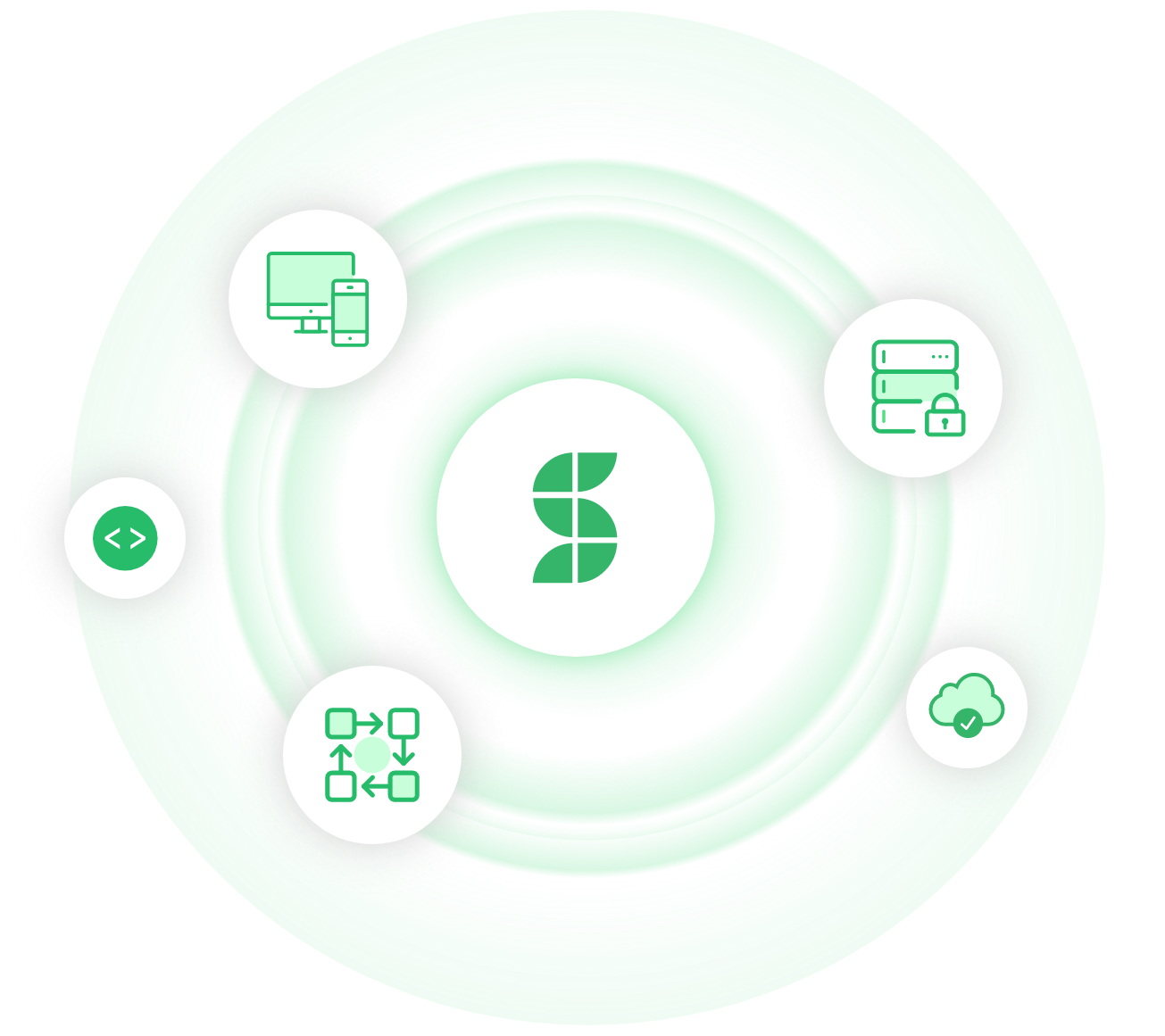 Copyright © Deltecs Infotech Pvt Ltd. All Rights Reserved