Build internal apps, processes and forms, rapidly.
No code application development platform for enterprises to visually develop application, integrate with existing systems.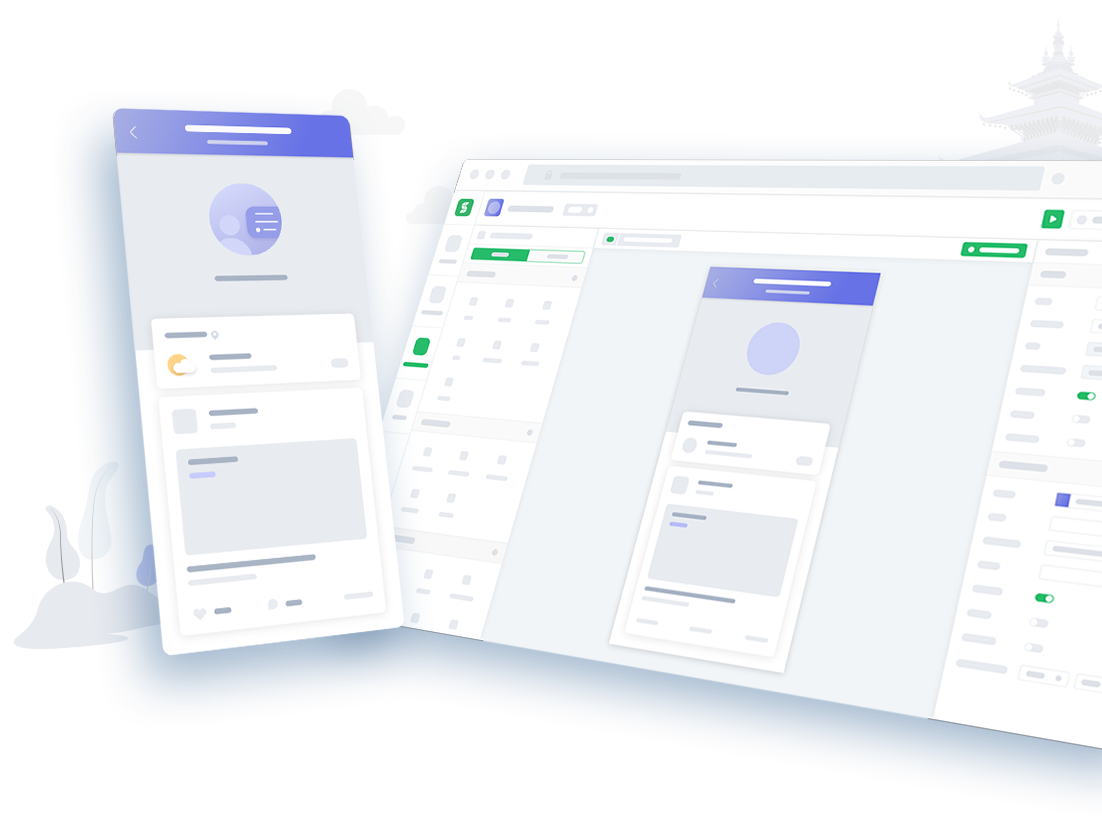 Low-Code Evaluation Tool
Discover how top enterprise IT Leaders select the right tools to build applications quicker and easier than with traditional coding methods. Get Low-Code Evaluation Tool.
Popular use cases being built on DronaHQ
Remarkably fast enterprise app development
The most trusted platform by Application Leaders to integrate business information and drive real value.
UX & Multi-Channel Apps
Build rich front-ends for multi-channel apps with consistent look and feel. UI Components, CSS Blocks and Designer enables users to create beautiful interfaces quickly.

Shortest Time-to-Market
Connect with your favourite apps and database and go live 10x faster. Experience one-click deployment over public cloud, on-premises or private cloud along with all needed accessibility.
Powerful & most comprehensive building blocks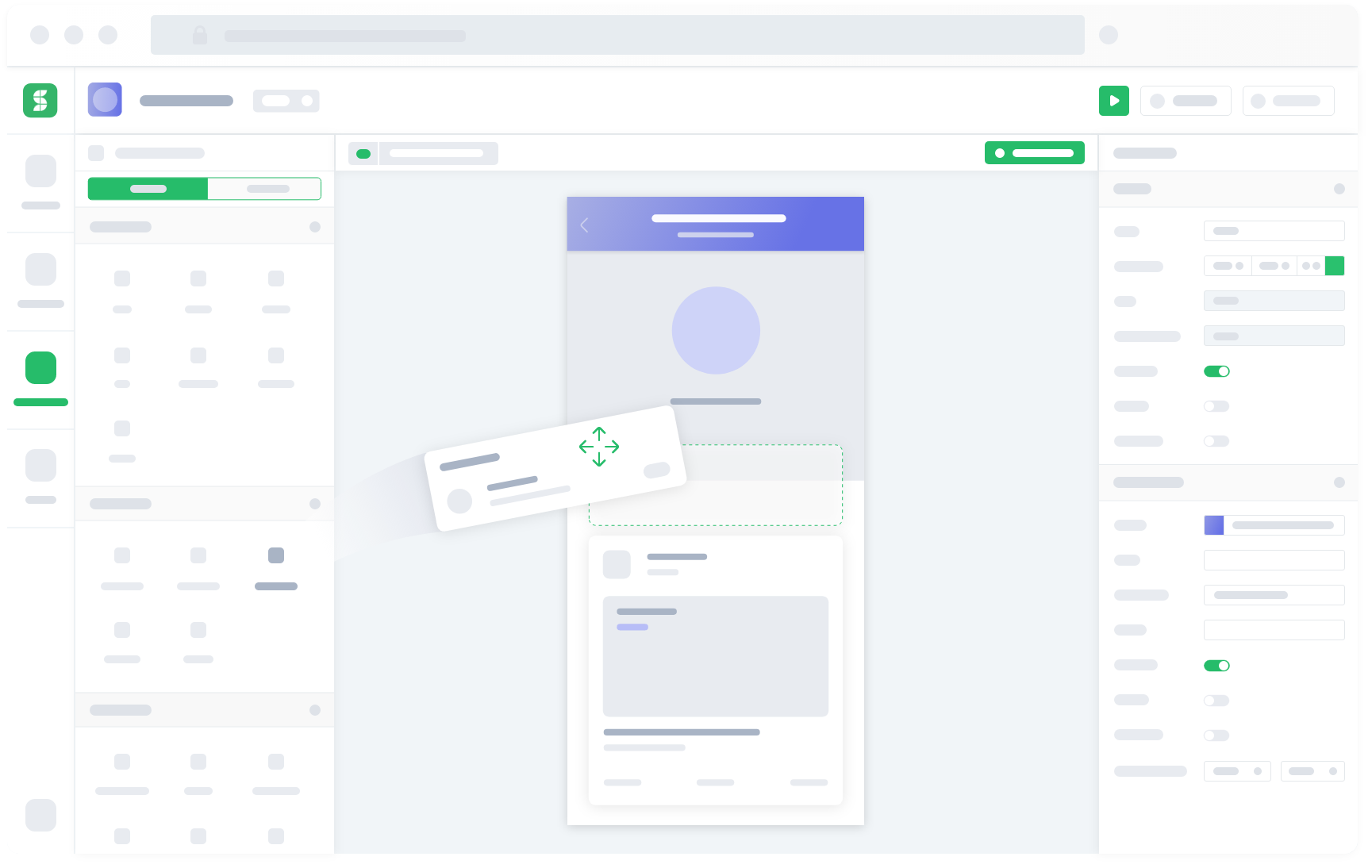 Integrate your favourite apps
Connect to most databases or anything with a REST. Push data to third party systems and pull data from them. Connect the most popular apps using ready connectors.
See what customers say about DronaHQ on G2
We're happy and humbled to say that our customers love our no-code platform for its fastest go-to-market capabilities, easy to use and powerful interface, and customization capabilities to digitize and automate work.
time-to-market

Fastest Application Delivery
Hemlata Changlani
The ease with which one can map a business flow with DronaHQ is simply amazing.
columnar-database

Structured Approach to Information
Rohan Dinesh G
You can replace all your offline sheets that eventually get messy and hard to manage.
enterprise-grade

Trustful Strategic Partner
Ranju V.S
Working through our security reviews, audits, and bespoke SSO integration requests.
Trusted by customers around the world
Build internal tools for any use-case, at speed.
Get started for free. No credit card required.
Copyright © Deltecs Infotech Pvt Ltd. All Rights Reserved