DronaHQ at GITEX Technology Week
Gayatri on September 23, 2019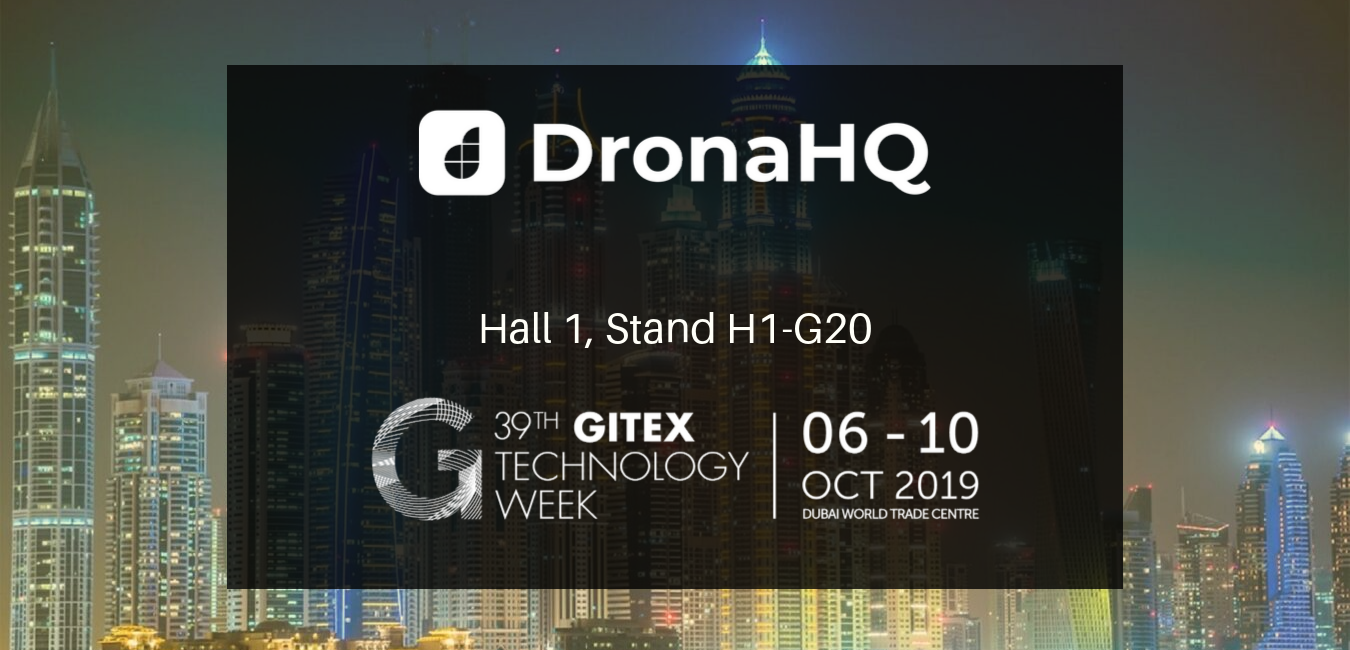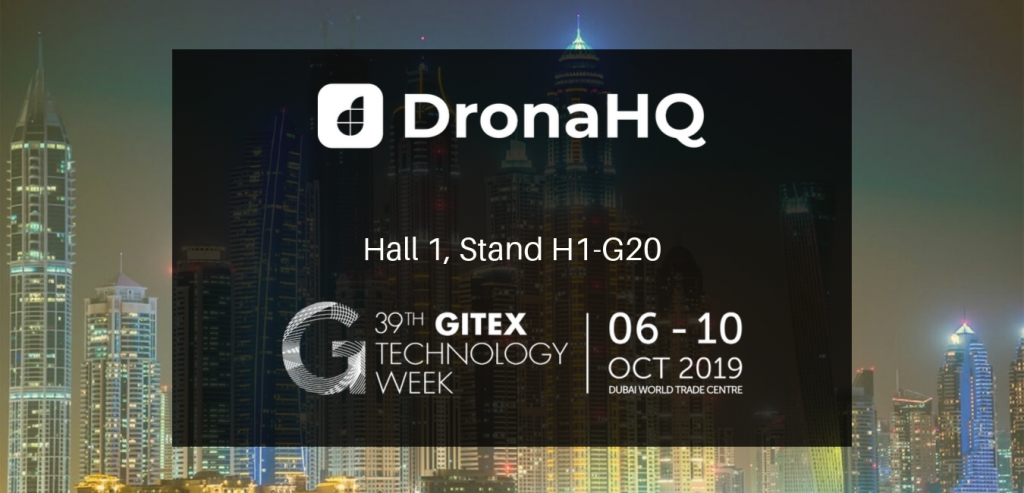 "For scale, diversity, energy and vision, there's nothing quite like GITEX, the biggest and boldest tech show in MENA and South Asia. It's no surprise the event is now marking its 39th edition, especially with the value of the MENA technology sector predicted to top $168.8 billion by 2020, according to Gartner".

– dwtc.com
Visit DronaHQ in Hall 1 on Stand H1-G20 to witness the speed and power of no-code application development.
What to expect at DronaHQ stand
Explore No-code live in action along with its powerful capabilities to launch business-grade apps at 10x speed and 1/10 costs. A hands-on demonstration of no-code technology to build UI, Database, Workflows.
Learn about popular app use-cases of no-code across industries and how they are using no-code apps to extend their CRM, ERP, HRMS and other Custom Systems built to modernize legacy systems.
Evaluate the platform for Line of Business leaders, Operations Executives, IT Directors, Field Workers, Developers, Consultants, Business Analysts
Get the Marketplace Experience to witness the ease of launching no-code business apps with Ready Template Apps from our Marketplace. Apps for the HR, Admin, IT, Finance, Sales, Marketing and so many more.
Book a Personalized Consultation with Us
To get the most out of this opportunity,
fill this form
and get a
Personalized No-code Consultation
.
Register for a FREE Ticket
Register to attend Gitex Technology Week 2019 before 01st October using the following link: bit.ly/GITEX19 and enter code: JR70H33 for a free one-day pass*
ABOUT DRONAHQ
DronaHQ, ISO 27001, SOC II Certified, is a SaaS platform to Build Business Apps without Coding and automating business operations for SMB, Enterprises, Business Units & IT Depts. It offers compelling developer productivity gains, speed of delivery of apps while ensuring a rich end-user experience. The platform comes with a drag & drop UI builder, columnar database as a service with point and click interface to create database-powered apps, and workflows for automation. Users can apply business rules, run validations, send notifications, assign tasks, call third party APIs and create powerful apps without writing any code.
DronaHQ serves 100+ enterprise-class customers across SEA, APAC, Europe, UK, USA, LATAM and has over 2000 apps built, supporting 1 million+ users and supported on its platform. It has office across India, USA and UK with Headquarters in Mumbai, India.
*50 available, first come, first served basis, Gitex Terms apply, passes expire on 30-Sept-2019.
Copyright © Deltecs Infotech Pvt Ltd. All Rights Reserved