Ebook: Data Collection Form Builder Buyer's Guide
In the market for mobile form builders? We've simplified the selection process for you. Download this eBook to understand how to evaluate low-code platforms to build data collection apps for your organization.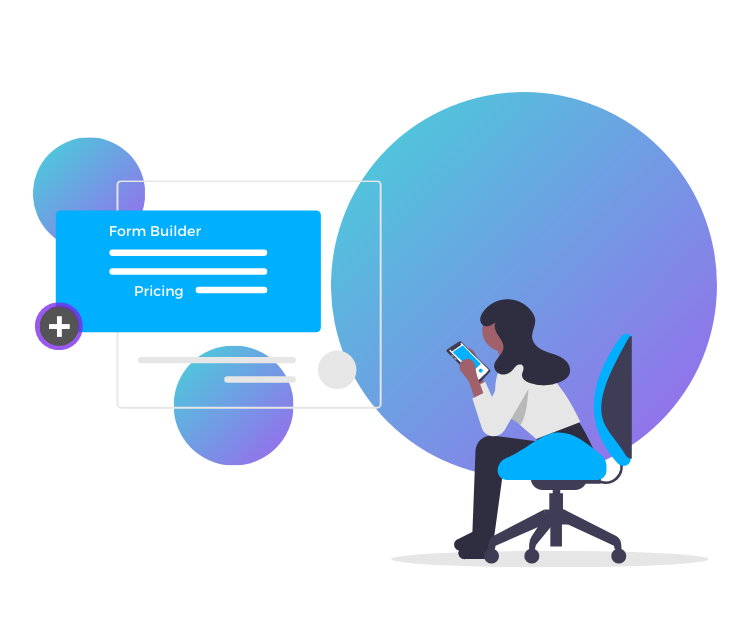 Evaluation Guide for Data Collection Form Builders
Enterprises formulating mobile data collection strategies and evaluating available solutions need modern tools that go beyond standard methodologies.
In this Data Collection Buyer's Guide, we'll cover what low-code platforms can do to transform how you collect data. In addition to:
• How critical is data collection
• The value in going mobile
• How to choose the vendor and key features to evaluate vendors on
Read on to find out how to remain agile in the face of the rapidly evolving trends as we dive into platform features, integration capabilities, ease of user, pricing plans, and customer reviews that can impact your data collection strategies.
Copyright © Deltecs Infotech Pvt Ltd. All Rights Reserved