Connect GitHub with your
low code apps
Connect GitHub to sync your valuable data from your low code apps into your GitHub's account repository.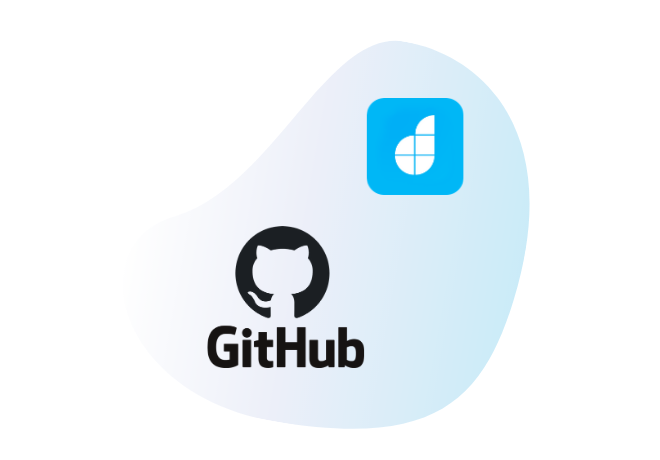 Advanced integration tools to build complex systems
Webhooks
Trigger and Receive data from a wide range of services in the preferred format- plain text, JSON, form data.
Automate Tasks
Put work on autopilot and schedule events, set time delays between tasks in workflows and even stall actions.
Integrate GitHub with your favourite apps
Connect Github and DronaHQ to sync information from GitHub accounts and automatically send information to preferred channels.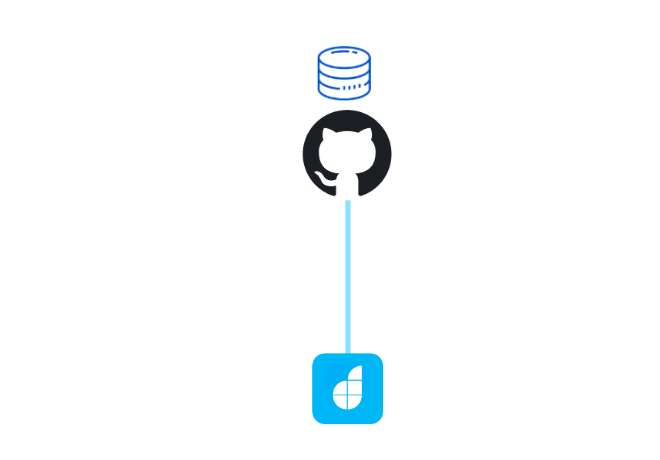 Available ready actions and triggers
GetUserRepos :

Get user repository

ListAllOrganizations :

List organizations for the authenticated user

CreateGist :

Create a new gist

GetRepoUsers :

List repositories for a user

CreateIssue :

Create a new issue in GitHub

GetIssueList :

List issues assigned to a user

UpdateIssue :

Update an issue in GitHub

CreateComment :

Create a comment in GitHub
Ready to explore GitHub Connector using Low-Code?
Try for Free. No credit card required.
Copyright © Deltecs Infotech Pvt Ltd. All Rights Reserved