Connect Asana with your
low code apps
Integrate Asana and DronaHQ to organize and manage your projects with low-code workflows.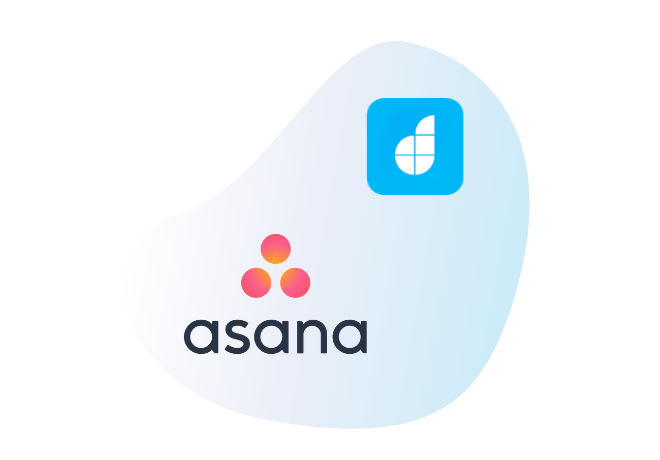 Advanced integration tools to build complex systems
Webhooks
Trigger and Receive data from a wide range of services in the preferred format- plain text, JSON, form data.
Automate Tasks
Put work on autopilot and schedule events, set time delays between tasks in workflows and even stall actions.
Integrate Asana with your favourite apps
Connect Asana and DronaHQ to simplify project management and manage your teams, tasks, and projects with low-code workflow and automation.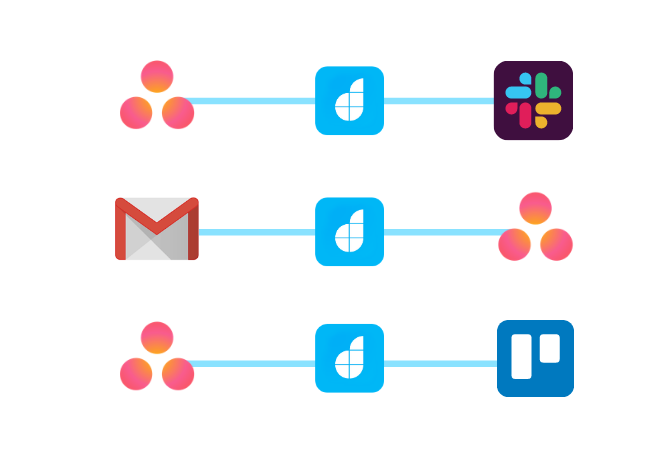 Available ready actions and triggers
GetProjectList :

Retreive project list

GetWorkspaces :

Retrieve workspaces

GetWorkspaceDetails :

Retrieve workspace details

CreateProject :

Create a new project

GetUsers :

Get users from Asana

GetSections :

Get sections from Asana

GetProjectStatus :

Retrieve project status from Asana

CreateTask :

Create a new task

AddTaskToSection :

Add task to section in Asana

GetTaskByProjects :

Retrieve tasks by projects
Copyright © Deltecs Infotech Pvt Ltd. All Rights Reserved