A secured app for its 7000+ external agents without MDM agent installed; to update them about compliance, offers, KYC and other information.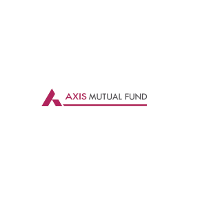 Secured Enterprise App for 7,000+ External Agents with complex feature set DLP controls, Offline sync, mobile content Management System and more. Time & Cost Savings with DronaHQ Platform capabilities of 55%.
About the Case
Organization uses DHQ Content Management Systems for building mobile consumable content. Infosec content is published frequently by IT team. The App disperses compliance training, quizzes, regulatory updates and more via video, pdf, quiz,etc. Internal and external teams can access the secured app irrespective of device, MDM controls. Rolled out the App within weeks.
Download this case study to learn more.
Read Report