Build ChatBot Apps on DronaHQ!
We are excited to share that now you can easily build Chatbot Apps for your organization with DronaHQ Mobile Suite.
With ready chatbot templates connect to AWS, Azure or any engine to get your app in no time.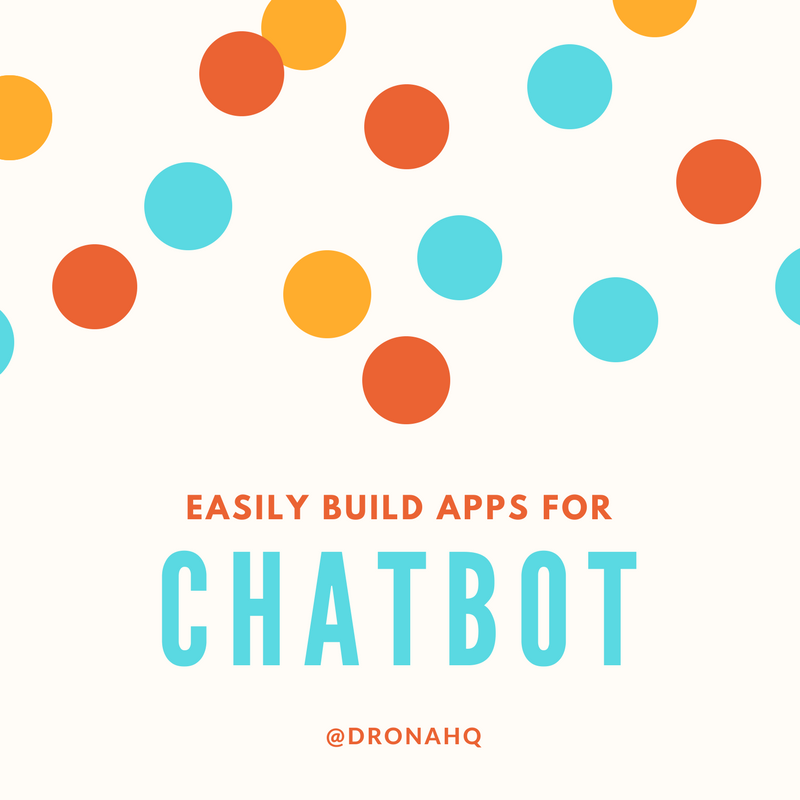 Here is sample of Chatbot App on DronaHQ UEC, connected to Azure.
Send in your queries and POC requests at inquiries@dronahq.com
Kinjal V
Copyright © Deltecs Infotech Pvt Ltd. All Rights Reserved