Leverage and extend existing investments in applications, data, logic, rules and integrations without having to start from scratch or alter source code.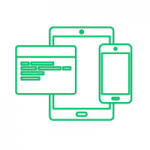 Modern UI
Create more sophisticated, intuitive and simplified user interactions and experience.
Universal Adoption
Extend to Mobile, Tablets, Desktop, Browser, and Smartdevices.
Low Maintenance
Preserves logic and integrations so that updates to the original desktop application migrate forward into the new app.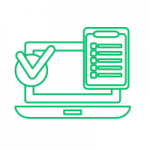 Retain Integrations
It preserves 80% of effort with existing logic, back-end data integrations, and all of your data sources.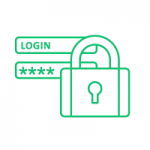 Sophisticated & Secure
DHQ App refactoring provides tool sets to capture task-oriented user experience and design front-ends in fast and inexpensive way.
Modernising an enterprise application using a state-of-the-art platform will enhance its security, reduce business risk and help ensure compliance.
Contact Sales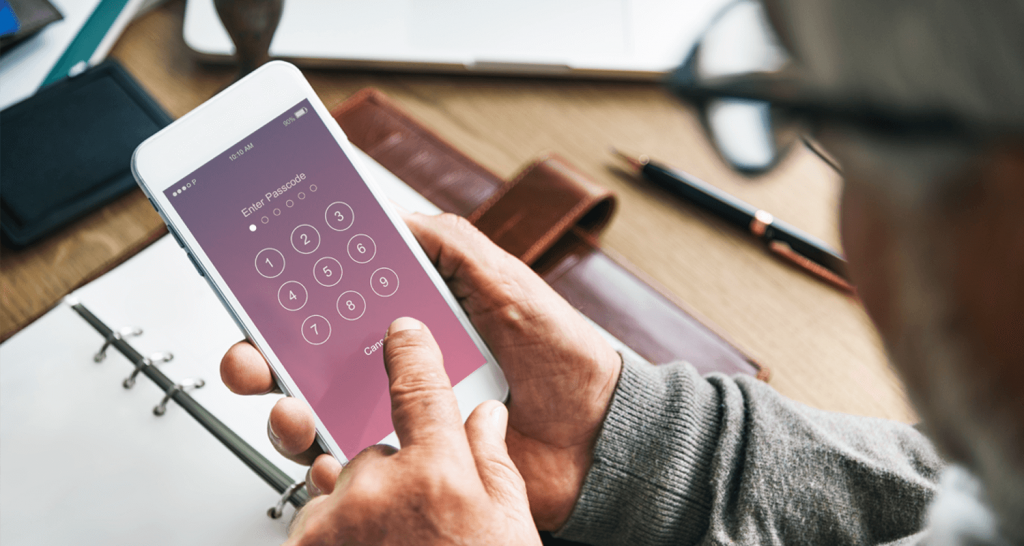 DHQ App Refactoring
Securely extend high-value workflows from your back office applications to remote workers, contractors, suppliers, and more with low code/no code.
Get Started Today